Lyme Regis Car Park | Parking in Lyme Regis
Presented in general order of size (excluding the Park and Ride option).
---

Undercliffe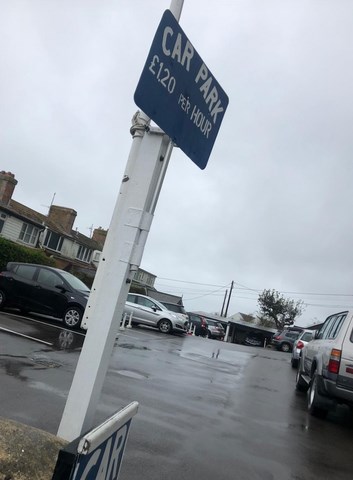 Very little is known about this small car park (around 25 spaces) which is privately run and close to Monmouth Beach car park. Price wise is is just a little cheaper than the council car park it is close to.

To find it head down Cobb Road
(See Monmouth Beach directions)

Cobb Gate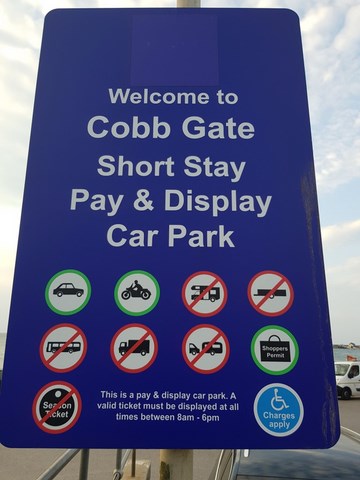 This 17 (seventeen) space car park is very popular offering a level walk to the town centre.
It may be found right in the centre of town near the traffic lights and opposite Broad Street Car Park.

Park & Ride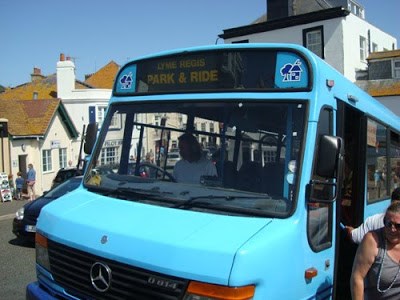 The dates the Park and Ride operates are shown on the linked page.

It runs from the A3052 towards Charmouth, come in to town from the main roundabout off the A35.
Its operation is dependent on a number of factors and so cannot be totally relied upon to operate but it is an excellent option if it is running.
The charges to use the service are also shown on the linked page.
Take A Journey Along The Coast By Air!