Free Parking In Lyme Regis
Park for Free In Lyme Regis
If you can find anywhere to park for free in Lyme Regis you are on to a winner!

The only place remotely possible for a longer stay is the medical centre on Silver Street and then only on a Saturday or Sunday as it is closed on these two days. From there it is a good half mile walk to the top of the town. The postcode for it is DT7 3LS
Also, and again along Silver Street, the are occasional wider areas where parking is possible before you get to the medical centre.

Silver Street is the Uplyme turning from the top of the high street. So coming up the hill turn right.
Where you can Park for Free in Lyme Regis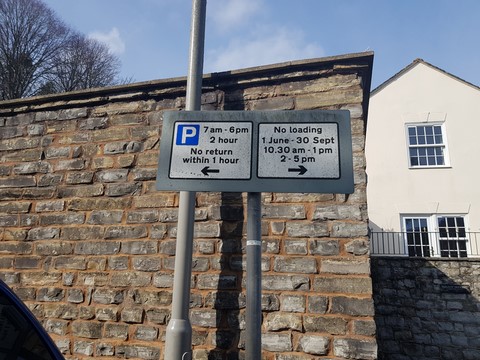 An option worth considering for up to two hours is on the approach to the town on the A3052 from the direction of Colyford (or Exeter).

As you drop down the hill and just after you pass the entrance to Holmbush Car Park there are, on the left, some spaces where you can park for free for up to a maximum of two hours.
This is enough time for a walk around the town and front if you do not plan to linger. You will almost certainly have to "Parallel Park" on the hill and on what can be a busy road.

There are around 25 spaces here.
Can You Park for Free in Lyme Regis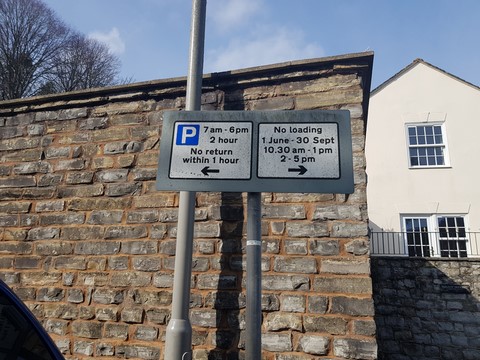 Approaching the town from the east if you turn down Anning Road, which is after you pass the entrance to Charmouth Road Car Park, you may find spaces down there which are residents only or 1 hour for none-residents.

Further down this netword of roads the rules may change and indeed some roads may have no restictions at all, but it will be quite a walk to the town.

In the main high street in the town centre there are some spaces offering one hour free parking.